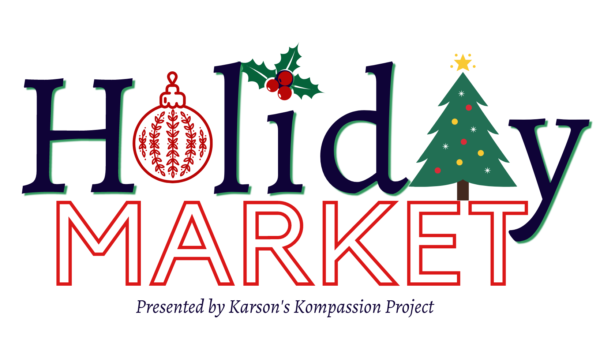 Our 3rd Annual Holiday Market is on November 18th from 9am – 3pm.
For this year's event to be a success we need your help. Please consider signing up in support.
Hall of Trees
We are looking for local businesses to participate in our Hall of Trees. We supply the tree. You decorate it in the theme of your business. Customers vote on their favorite. Bragging rights (and donuts) are on the line. Cost is $100 to sponsor a tree.
Baked Goods
With our Market being the weekend before Thanksgiving, baked goods have been a great seller for us. If you have baking skills, please consider signing up to help us in this way.
Volunteer
From setup on Friday to the event on Saturday, many hands are needed to ensure a great, stress-free event.