Welcome to the Home of Kompassion!
Karson's Kompassion Project
On January 23, 2018 Karson Whitesell's life was cut short when she was shot and killed in a random act of violence. She was a bright light with a beautiful spirit that was taken from this world far too soon. While Karson was only 19 years old at the time of her death, she lived an extremely full life. She loved fiercely and deeply.
To ensure that light and love would triumph over the tragedy that took Karson from this world Karson's Kompassion Project was formed.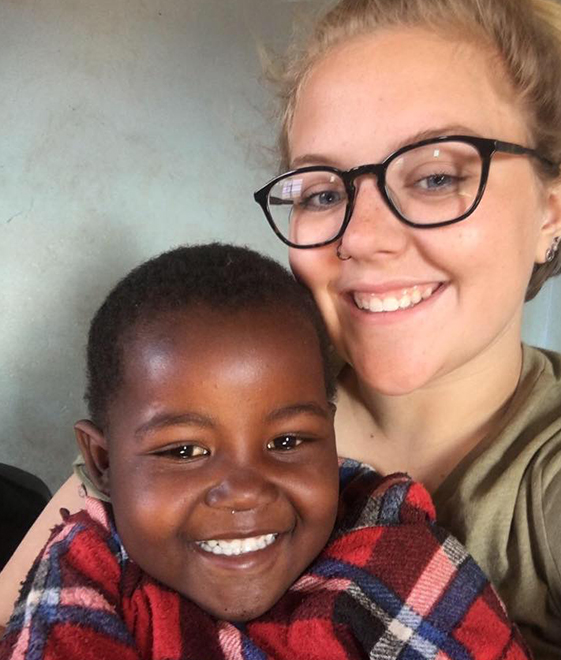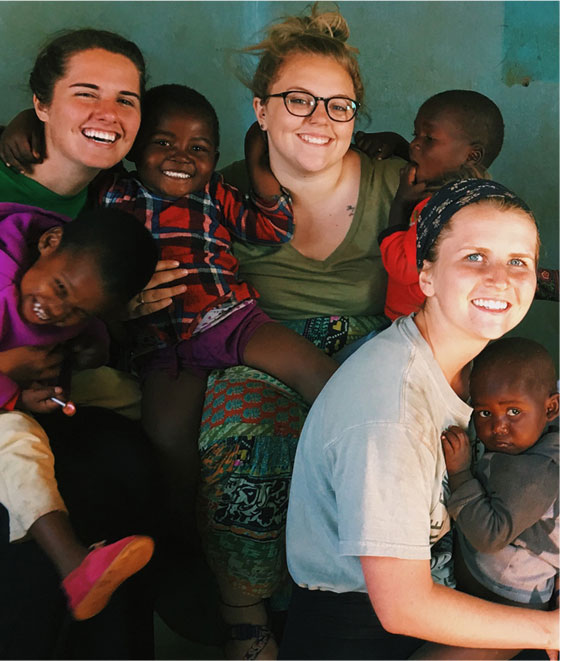 Experience something life changing,
Make a Difference In-Person
Growing up being taught the importance of service to others, Karson spent the summer of 2017 in Africa on a short term mission trip. While there the people of Swaziland stole her heart. As a lasting legacy to her servant's heart we will continue to take teams to the same community that Karson loved to improve the conditions for the people there.
** Due to COVID-19 travel restrictions we have not been able to visit our friends in Swaziland since the summer of 2019. As soon as we are able we will return to the place and people that so many of us now love.