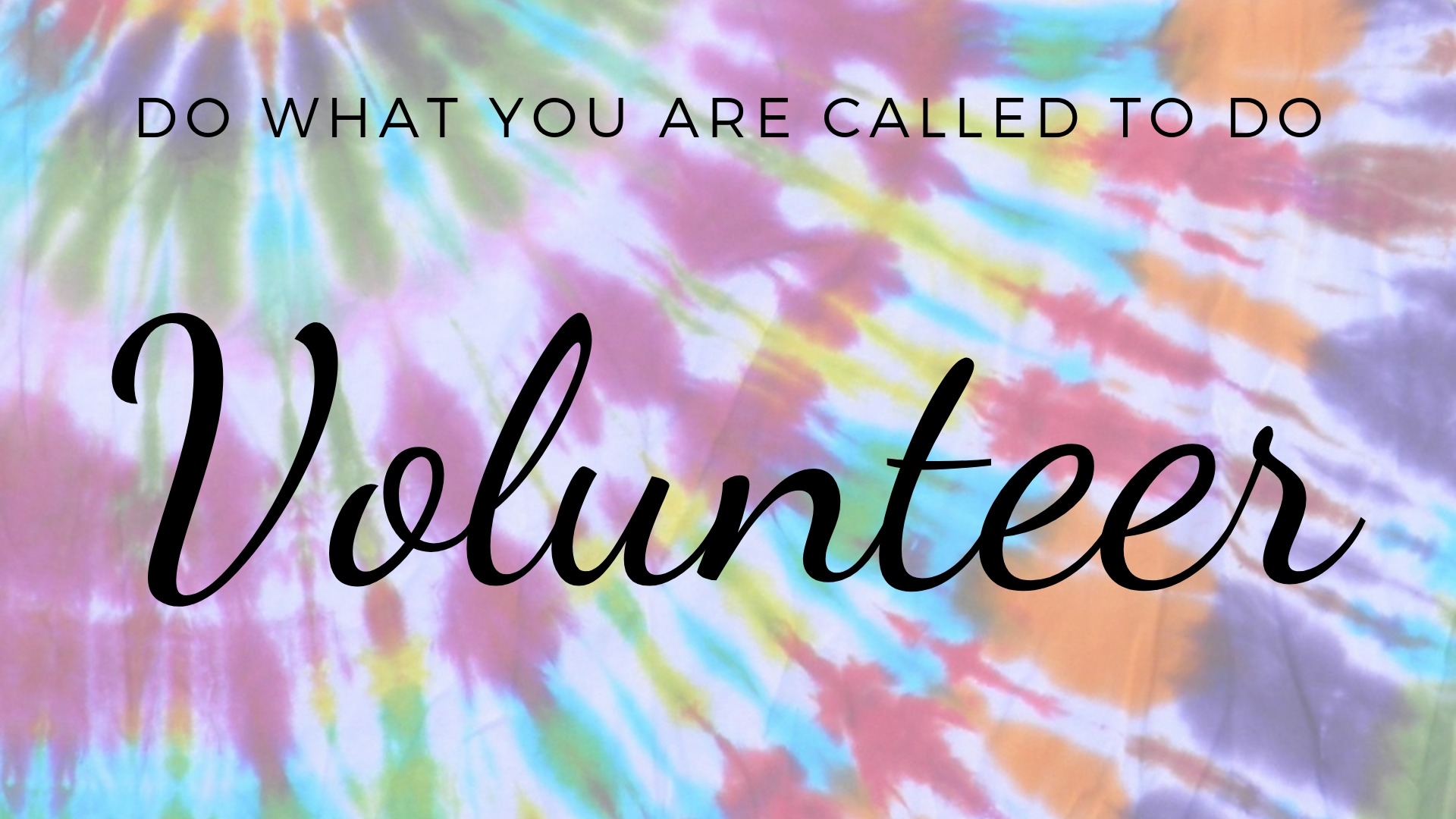 "Wherever there is a human being, there is an opportunity for a kindness." – Seneca
We appreciate your interest and willingness to help spread peace and love to those in need. What that may look like will vary greatly depending on the project that we are doing. But in all things we do, we will work together to make someone's situation in life a little better than we found it.
This survey will allow us to know the skills and talents you possess so that we can make sure we make the best use of our resources. Thanks for taking this brief survey.