Therefore go and make disciples of all nations, baptizing them in the name of the Father and of the Son and of the Holy Spirit, and teaching them to obey everything I have commanded you. And surely I am with you always, to the very end of the age ~ Matthew 28:19-20
An annual team trip to the community of Nsoko, Eswatini (Swaziland) occurs during the summer months. This is their winter, so the temperatures are moderate. The work that will be done on each trip will vary but the love that will be poured out on the children and people in the community will be the constant beauty in each trip.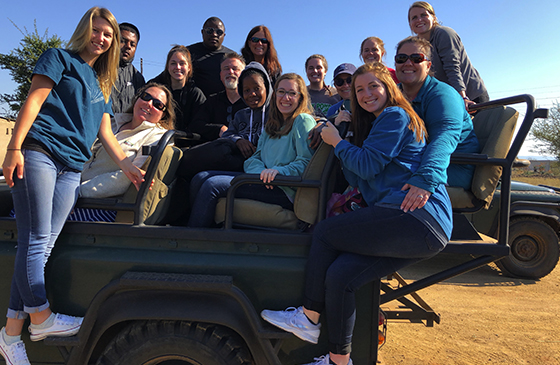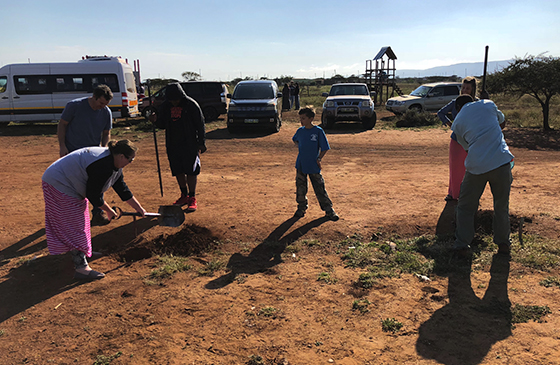 Upcoming Trip:
Due to COVID-19 Travel restrictions we are unsure when we can resume international travel. Praying for a Summer 2023 trip to be a reality.
Email info@karsonsproject.org for additional information about taking a life-changing trip with us.
KKP's Inaugural Trip to Swaziland:
In July of 2018 a group of 13 individuals traveled to walk in Karson's footsteps and start the journey of the work to be done in her name. Take a look at a video from our first trip that highlights the beautiful faces and places that we experienced.