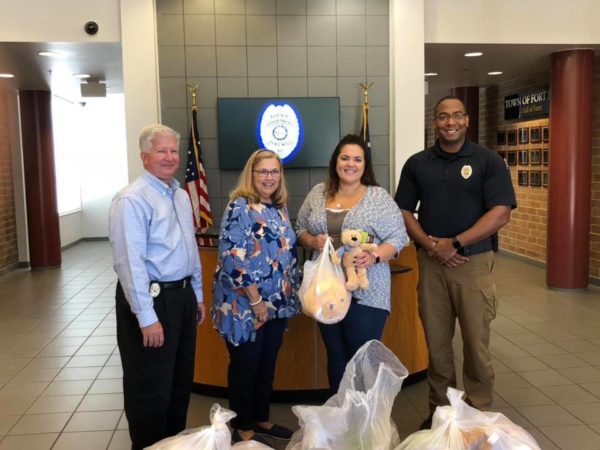 In the spring the community so generously donated over 3,000 stuffed animals for the Kuddles for Kids Project. The animals were donated in memory of Detective Mike Doty and Karson. Both had such a love for kids and were unfortunately taken from us within a week of each other back in January.
The process to sort and distribute the animals is well underway. To date animals have been given to Fort Mill Police Department, Tega Cay Police Department, York County Sheriff's Office, Rock Hill South Carolina Police Department. Animals that were larger than the requested size were donated to a local domestic violence shelter. We still have approximately 400 animals to distribute and that will be completed in the coming days.
Due to the response we received from law enforcement we anticipate making Kuddles for Kids an annual event. Thank you again for your support!!